Founded January 2013, Seeds of Change began as a volunteer project to help young pregnant women, learn and practice sewing skills. These young women came from local Myanmar work camps in Phuket.
In 2019, we continued by teaching young boys & girls, from BanYa Literacy Centre, the basics of sewing and crafts.
Thanks to the Phuket Mulligans Golf Society, we were given funds to initially furnish our sewing & crafts center. The center is located in Phuket Town at the Good Shepherd Regional Center. While we rely on donations and volunteers, in 2016 SOC became self-funded by selling small retail items at holiday markets, to purchase necessary supplies.
As the founder of SOC, I personally revitalized my sewing, design, and engineering skills...long forgotten.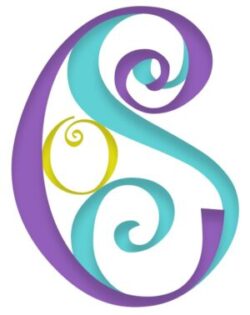 Working with our participants and reusable donations, our early projects focused on:
Baby quilts, accessories, clothing
Shopping totes, handbags, pencil cases
Fabric toys for children and pets
Repair & embellishment of personal items
In 2022, Seeds of Change transitioned into a teaching facility with retail operations. You can follow their latest achievements here. Their focus on using discarded textiles and notions, to create useful and eco-chic items continues.